Arkansas ELP | Module 1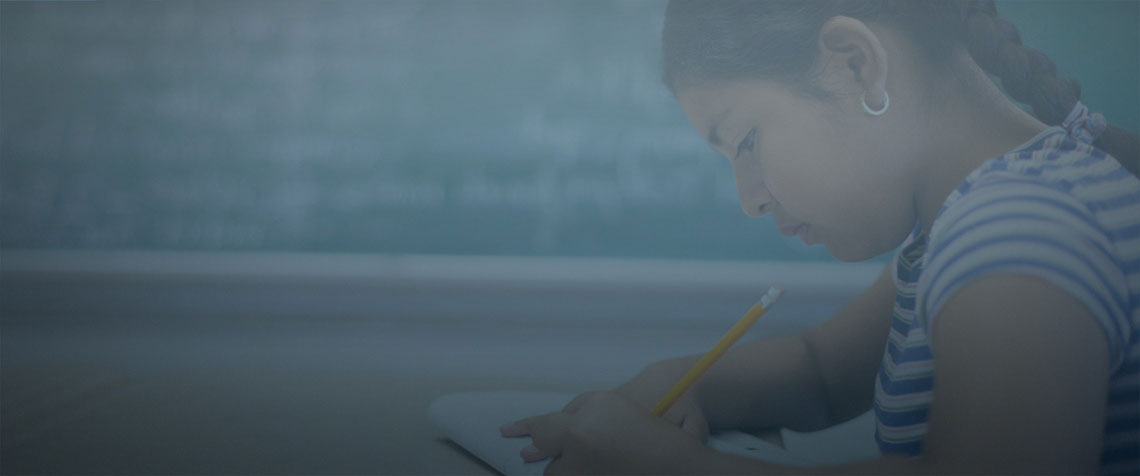 Reformulating Our Practice
In this first module, workshop participants will be introduced to 10 shifts in instructional practice, how they impact their educational environment, and how they give English learner students access to the language, analytical practices, and content they need for school success. This session will build the capacity of each participant to guide their colleagues in their home schools and school districts to an understanding of the core principles of the ELP Standards.
Outcomes
Participants will be able to describe and explain the significant shifts in teaching and learning for English learners. They will also have the context needed to interpret the ELP Standards.
Module Materials
The documents developed for the Arkansas ELP project are designed for participants to readily download and adapt for professional learning purposes. All project documents are housed in Google Drive. They may be copied by selecting "Make a Copy" under the File menu; this will add the copy to your Google Drive. If you prefer to work in other formats, select "Download as" under the File menu.

Our base agenda for workshop sessions.

A facilitator's guide to explain the step by step process for leading workshops in your home school or school district.