Arkansas ELP | Module 2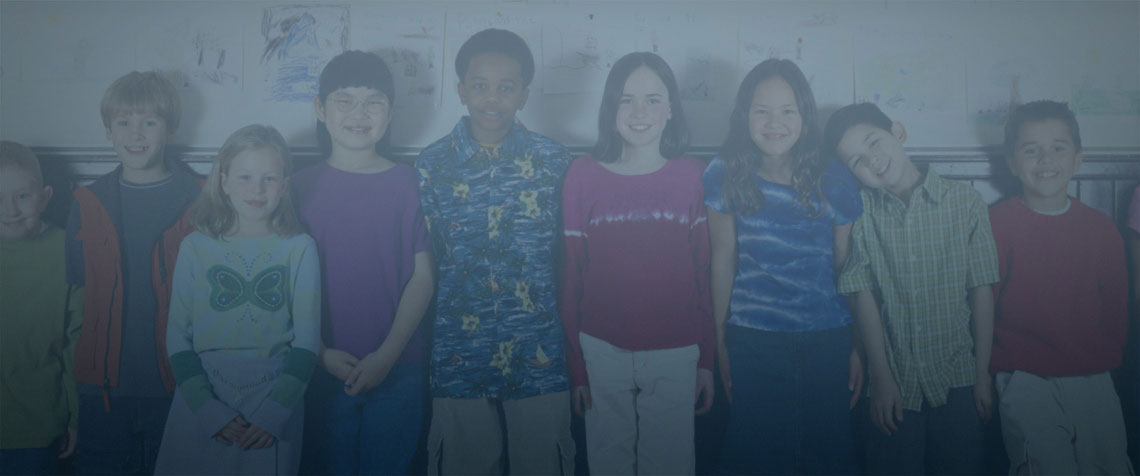 Aligning Instruction to the ELP Standards
In Module 2, participants will be introduced to the ELP Standards to develop a deeper understanding of the standards and how they inform instruction to create greater access to language and content for English learners. Participants will also collaboratively apply their knowledge of the shifts and standards to lesson planning allowing for a connection to future professional development and practice.
Outcomes
Participants will be able to explain the organization and structure of the English language proficiency standards, to analyze and interpret classroom tasks to determine which ELP Standards apply, and apply the proficiency level descriptors to formatively assess what a student knows and is able to do with language.
Module Materials
The documents developed for the Arkansas ELP project are designed for participants to readily download and adapt for professional learning purposes. All project documents are housed in Google Drive. They may be copied by selecting "Make a Copy" under the File menu; this will add the copy to your Google Drive. If you prefer to work in other formats, select "Download as" under the File menu.

Our base agenda for workshop sessions.

A facilitator's guide to explain the step by step process for leading workshops in your home school or school district.